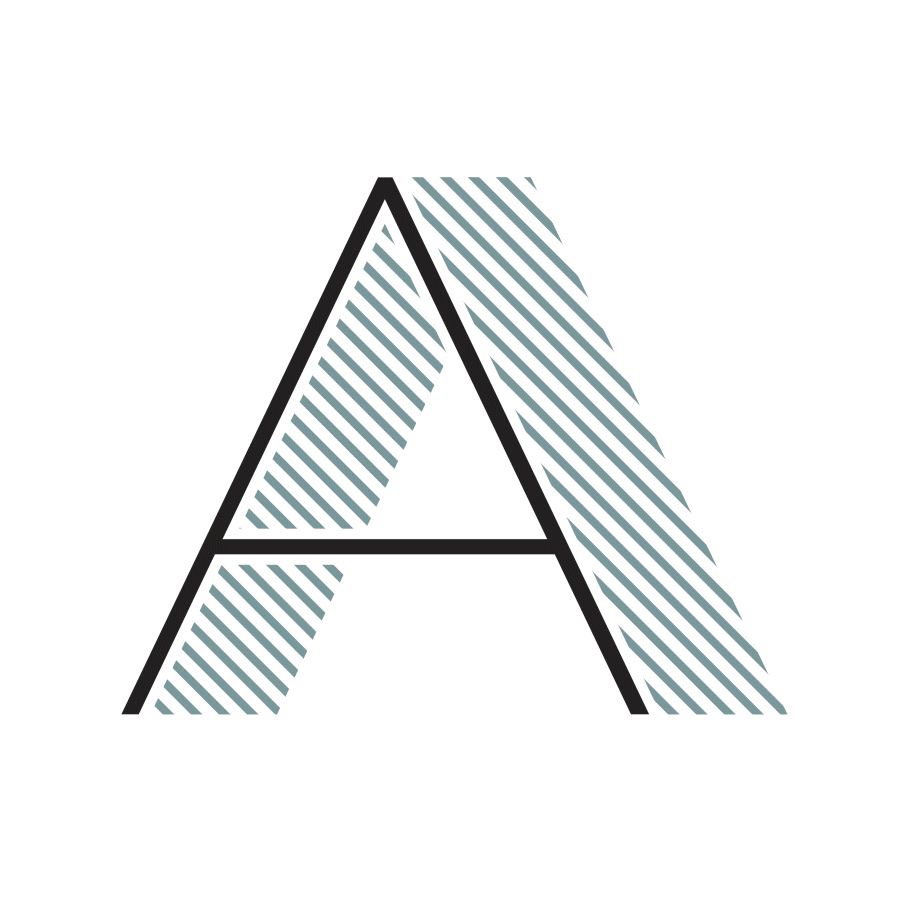 In memory of a close friend and co-worker who lost her battle to breast cancer, our team put together a book of all her favorite things. The book was a gift to her surviving son and husband. Tracy was a talented designer, a fantastic manager, and even better person. She had a knack for all things design.
My contribution to her book was 26 uniquely designed drop cap letters. Each letter represented unique characteristics of Tracy. The result is a full page spread of color and personality.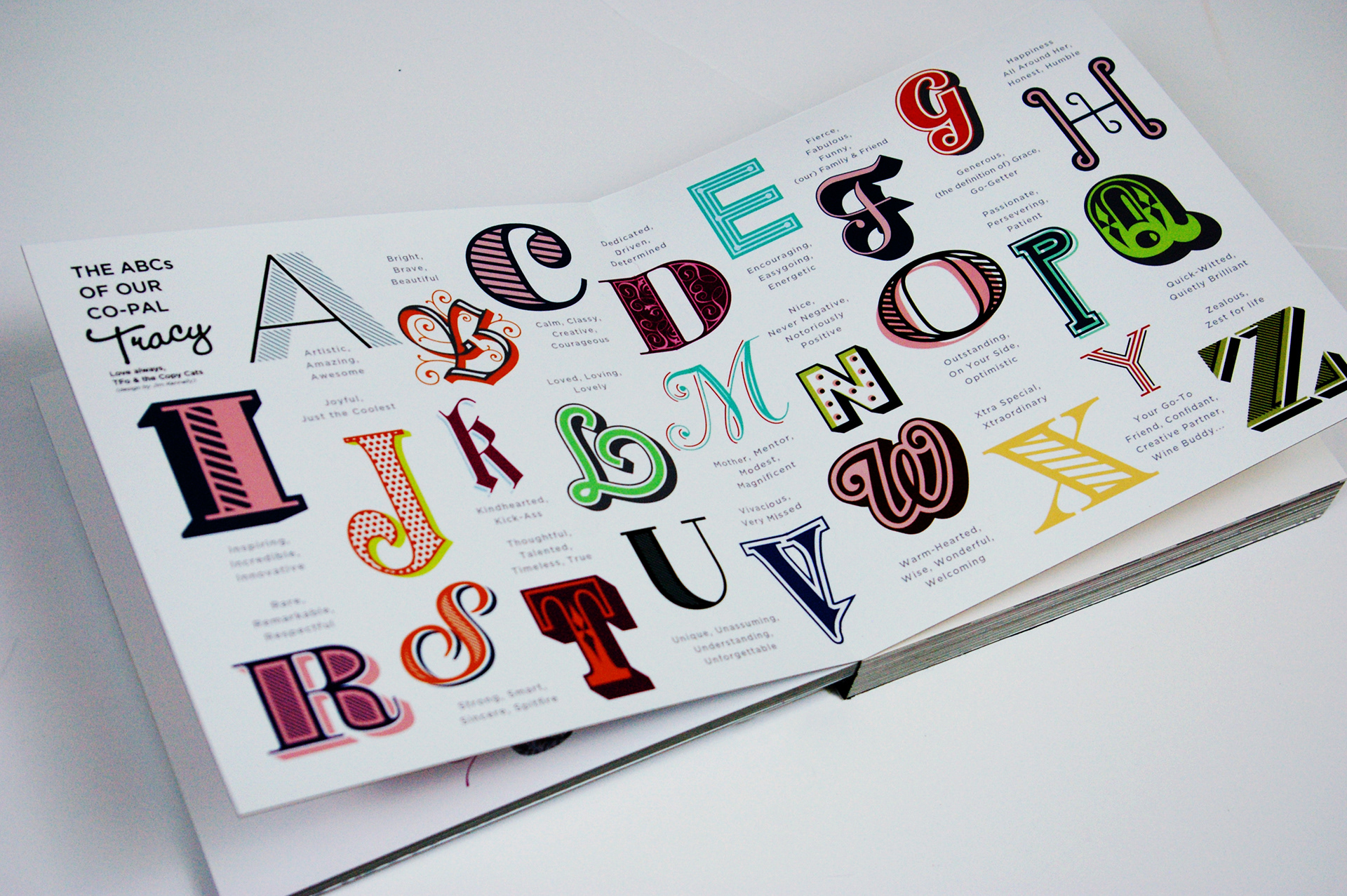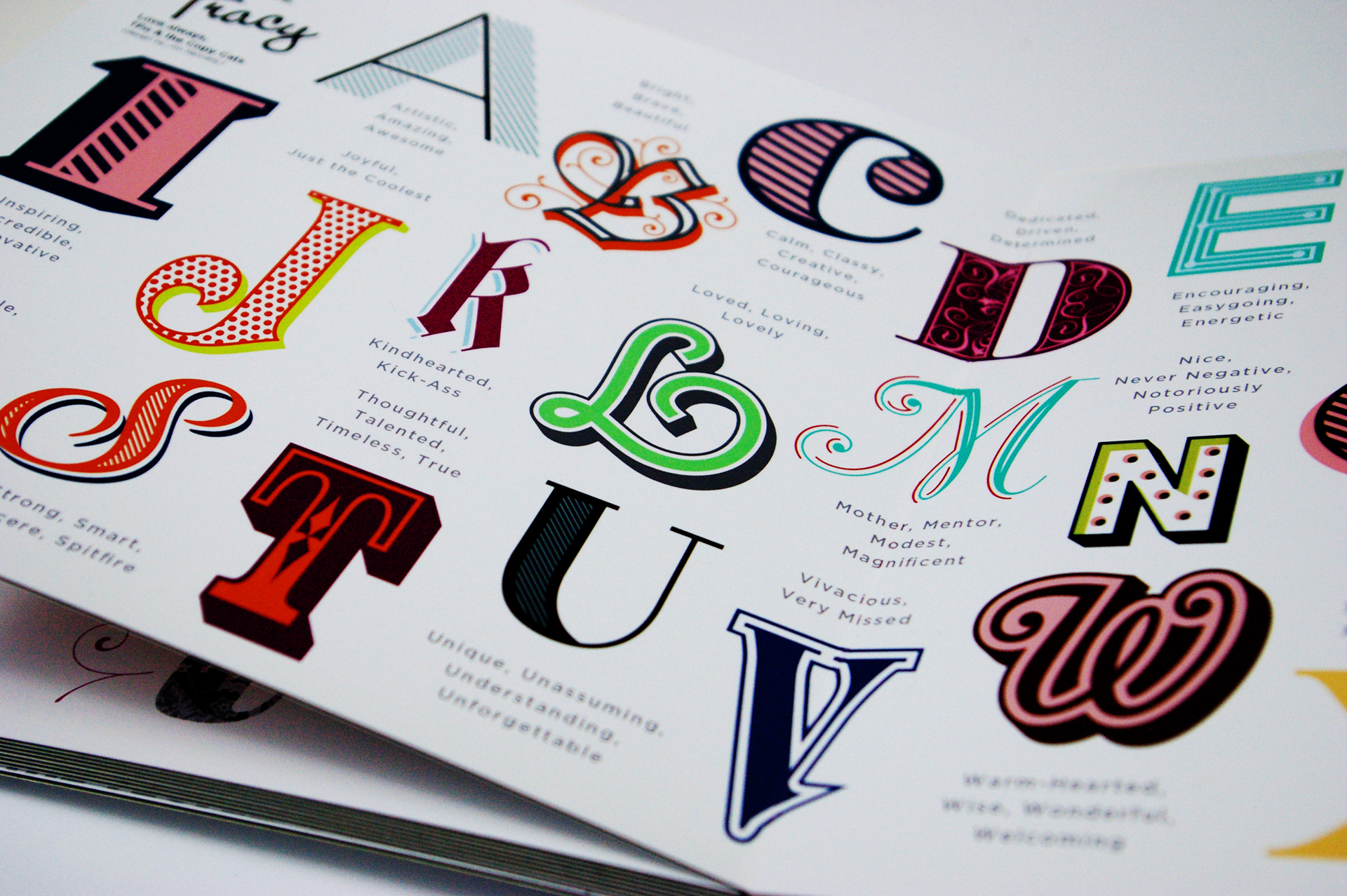 Below are 7 unique graphic illustrations for holiday candle packaging. The theme for the illustrations are snow day activities. Each illustration represents a fun winter activity. The overall feeling needed to be fun and whimsical but still feel elevated in design. I art directed a designer and illustrator to create a unique graphic illustration style that was simple, yet playful. We made deliberate character and landscape decisions knowing what our customer reacts best to during the holidays.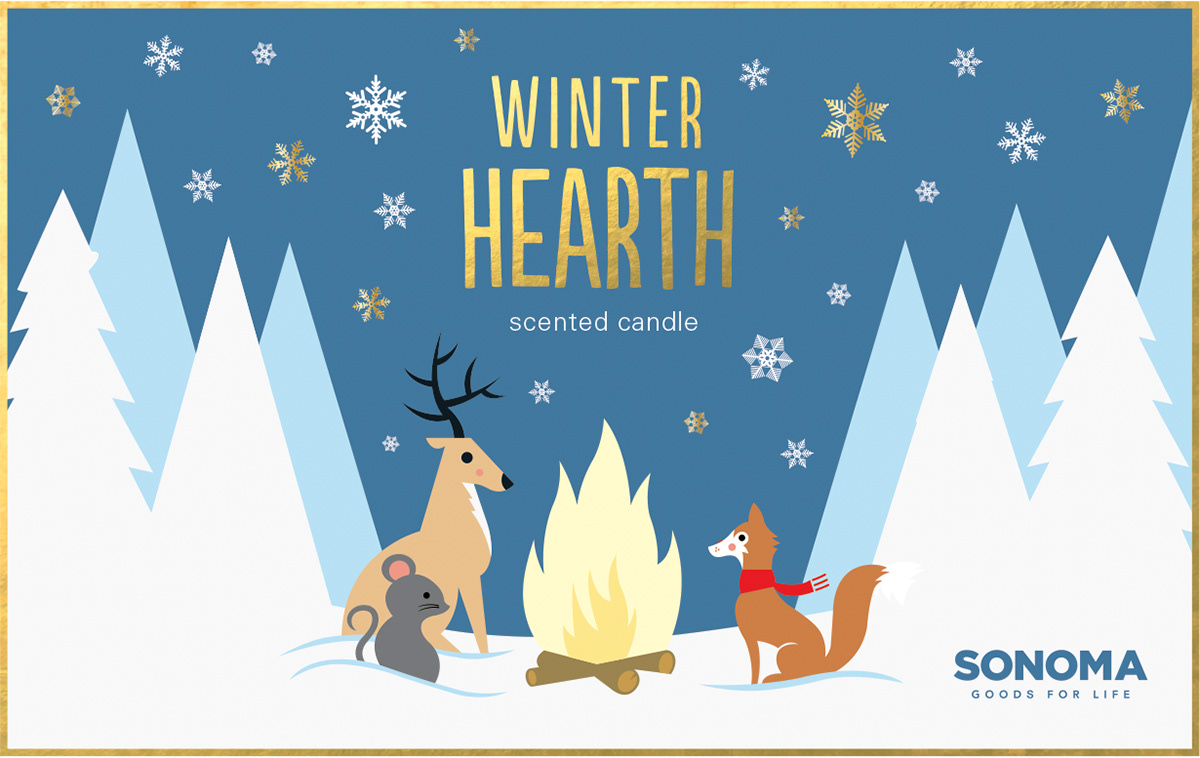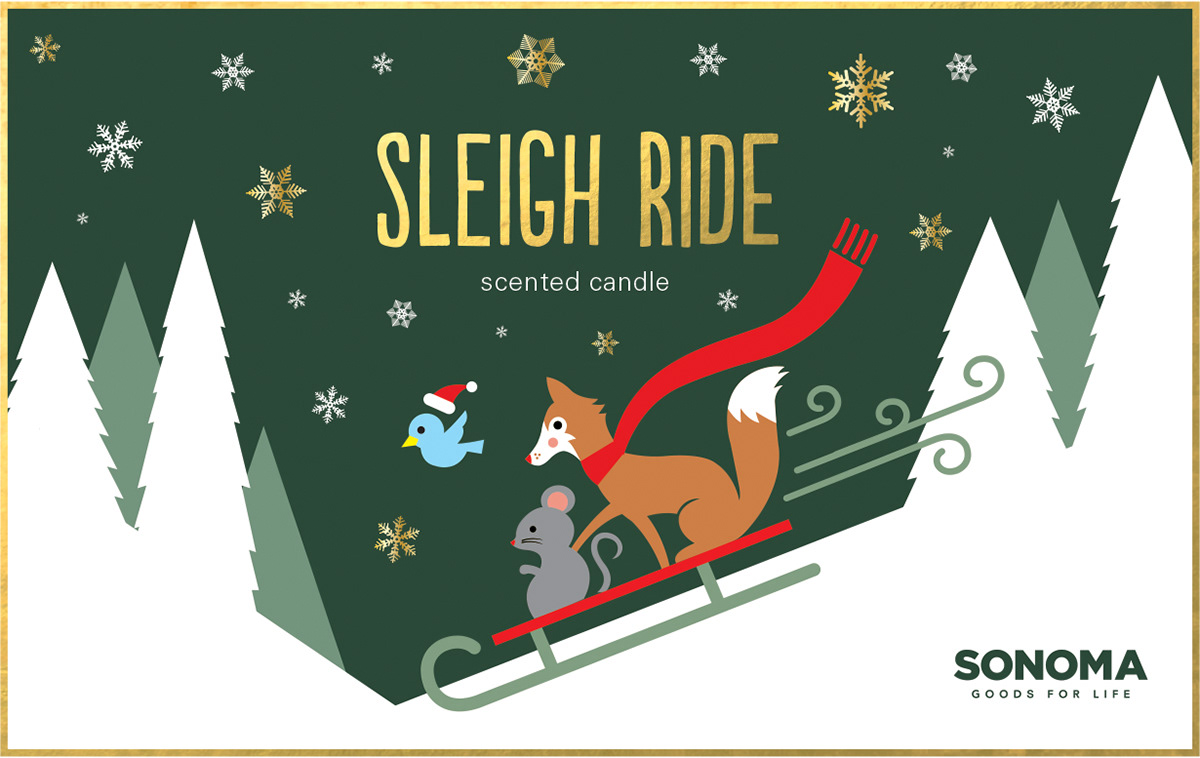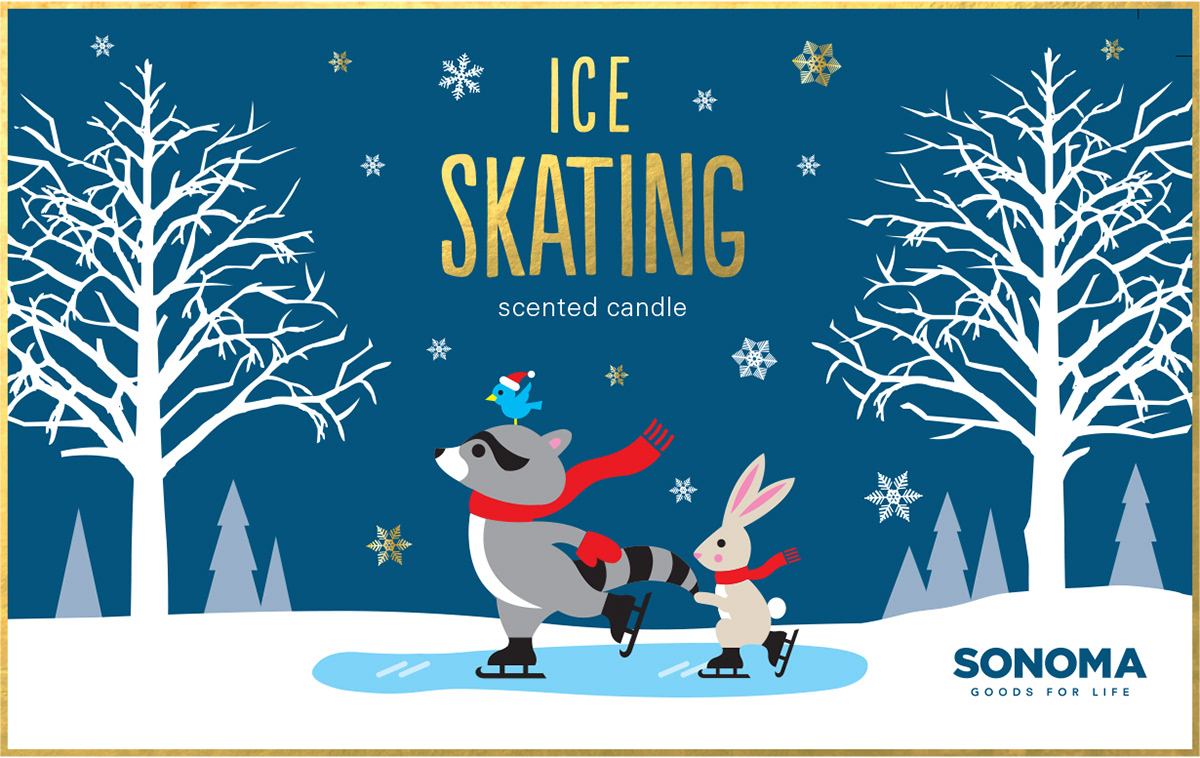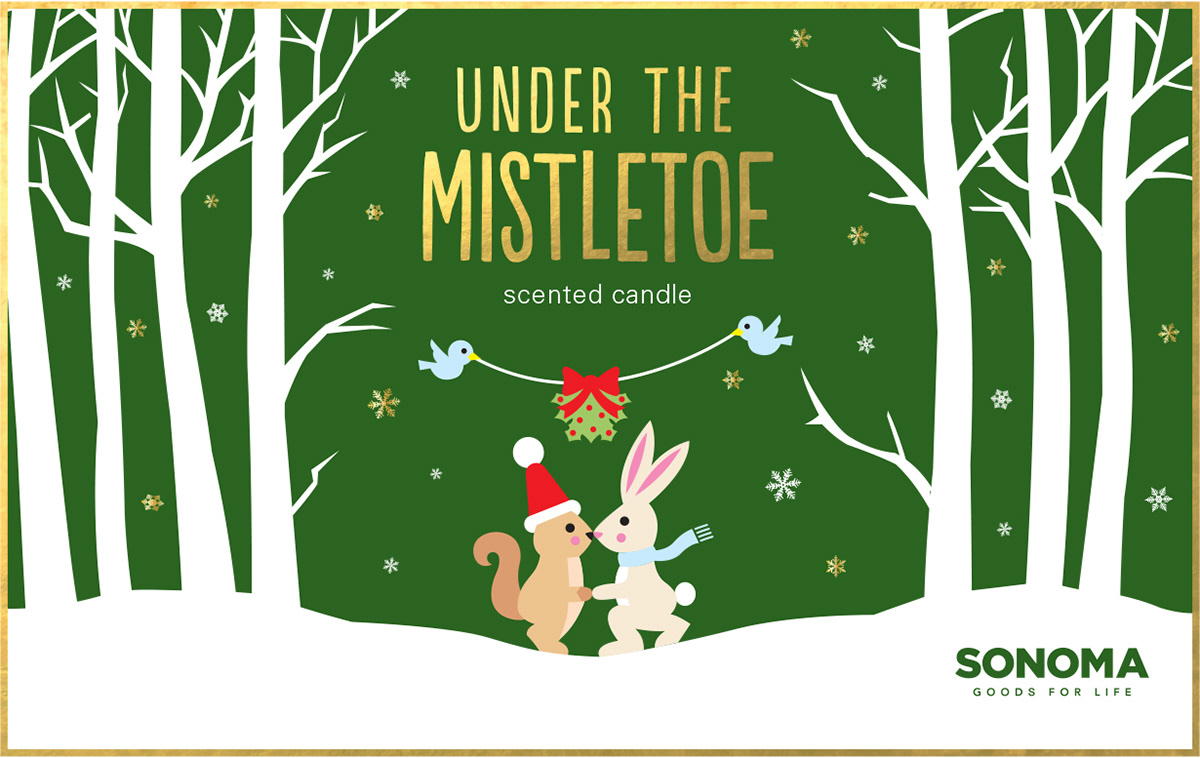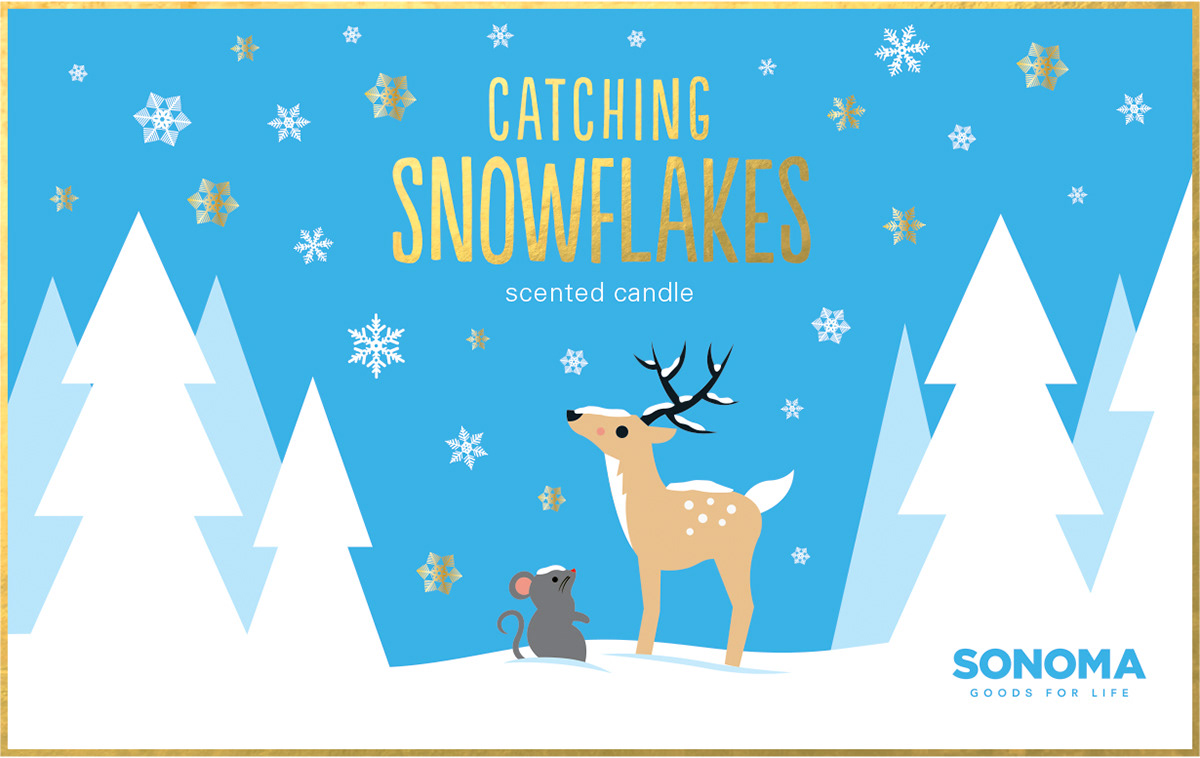 Below is a illustration I created for a babyshower invitation. The new mother-to-be was having a baby boy but she didnt want to overshadow her beloved dog, Kenny. I wanted to capture unique characteristics of Kenny, like his one floppy ear. The goal was to create something that she could keep forever and someday her son could cherish as well. After creating this I got several requests to create illustrations of other friends dogs. Some day I plan on designing a whole series!