Sonoma Men's Promotional Items - Packaging & Concepts
Sonoma Life & Style is Kohl's largest private label brand. Sonoma Men's sportswear category was in need promotional statement for their key fall items. Inspiration was drawn from vintage signage to create an authentic twist on modern-classic product.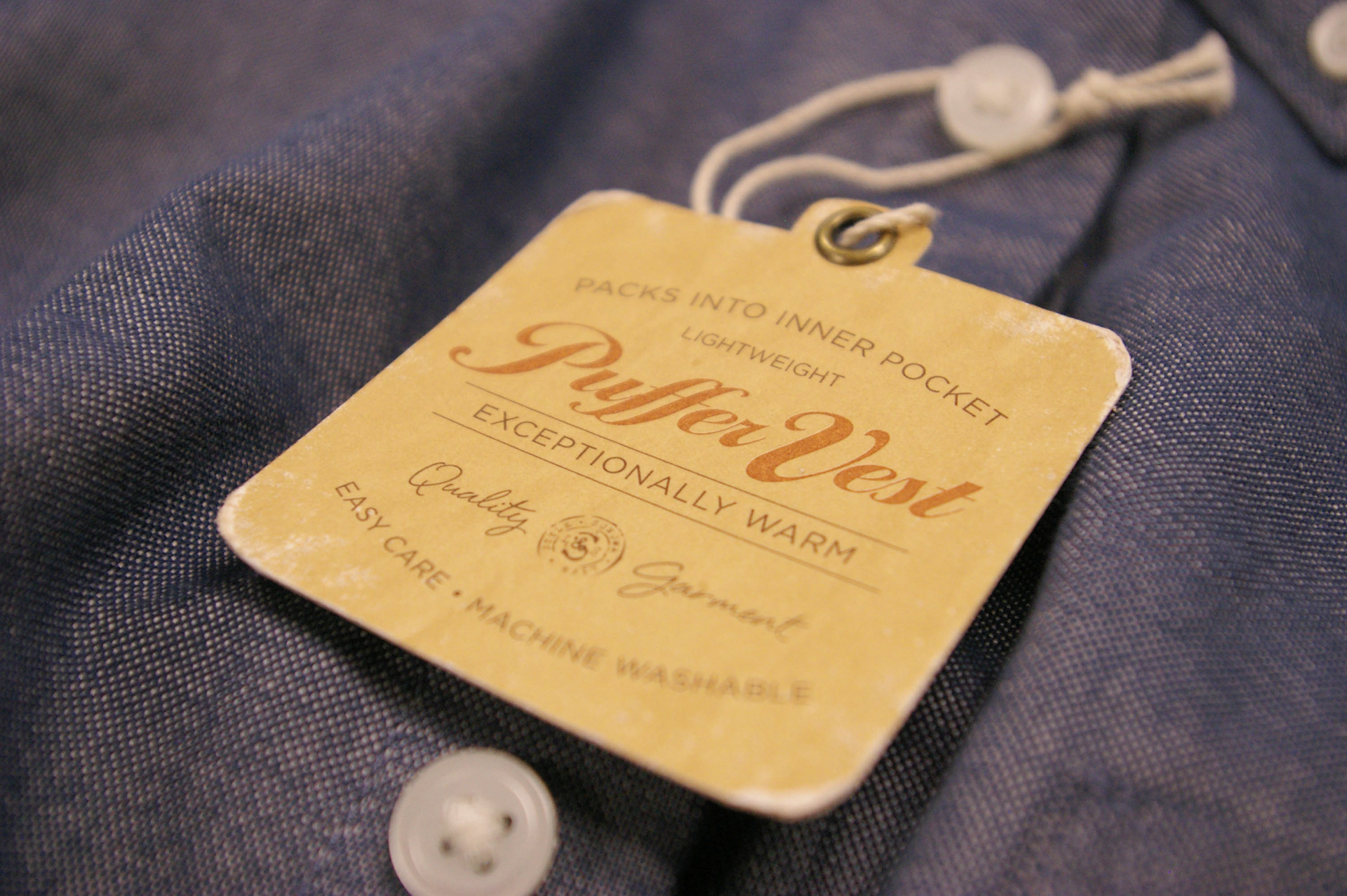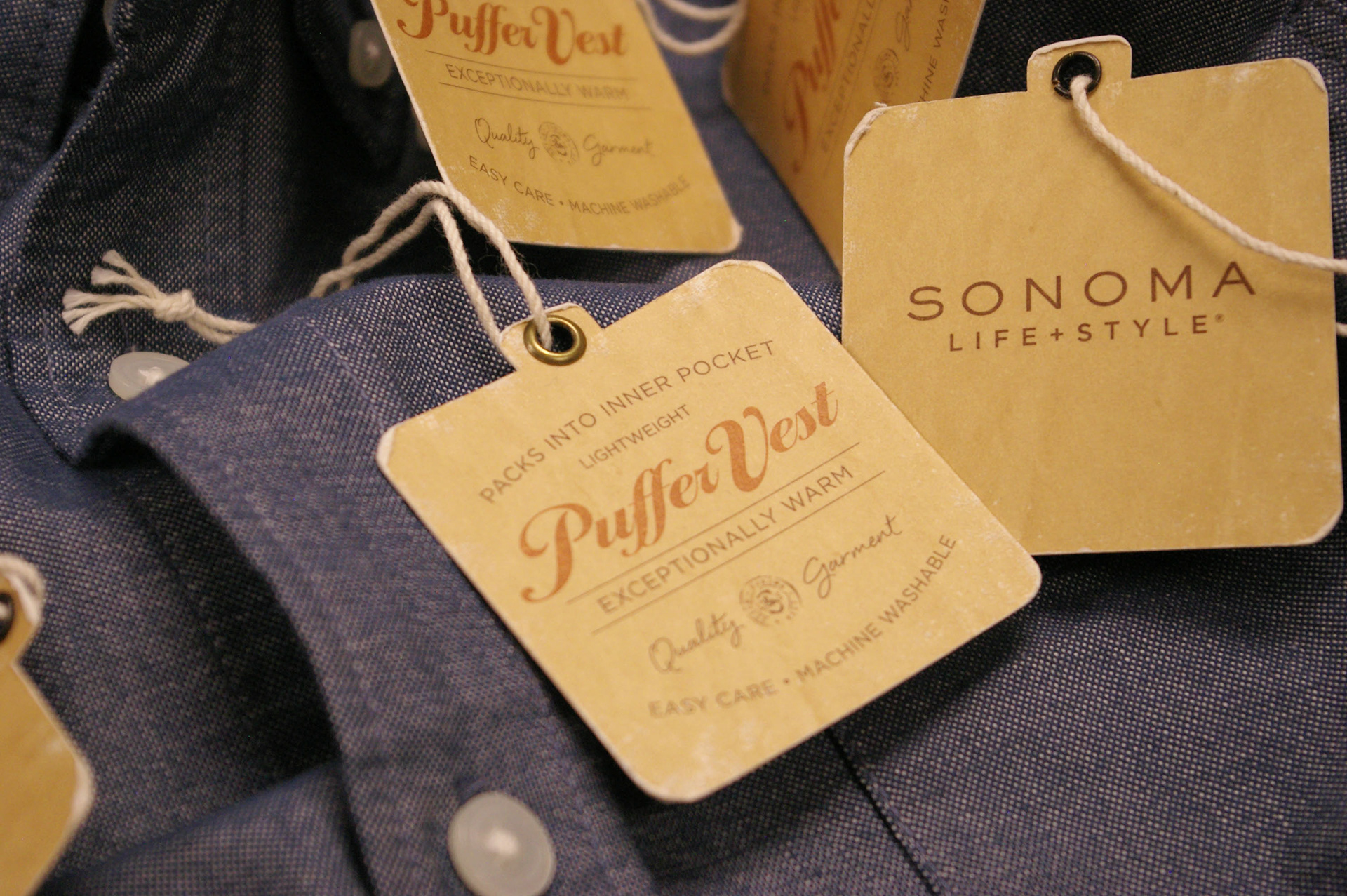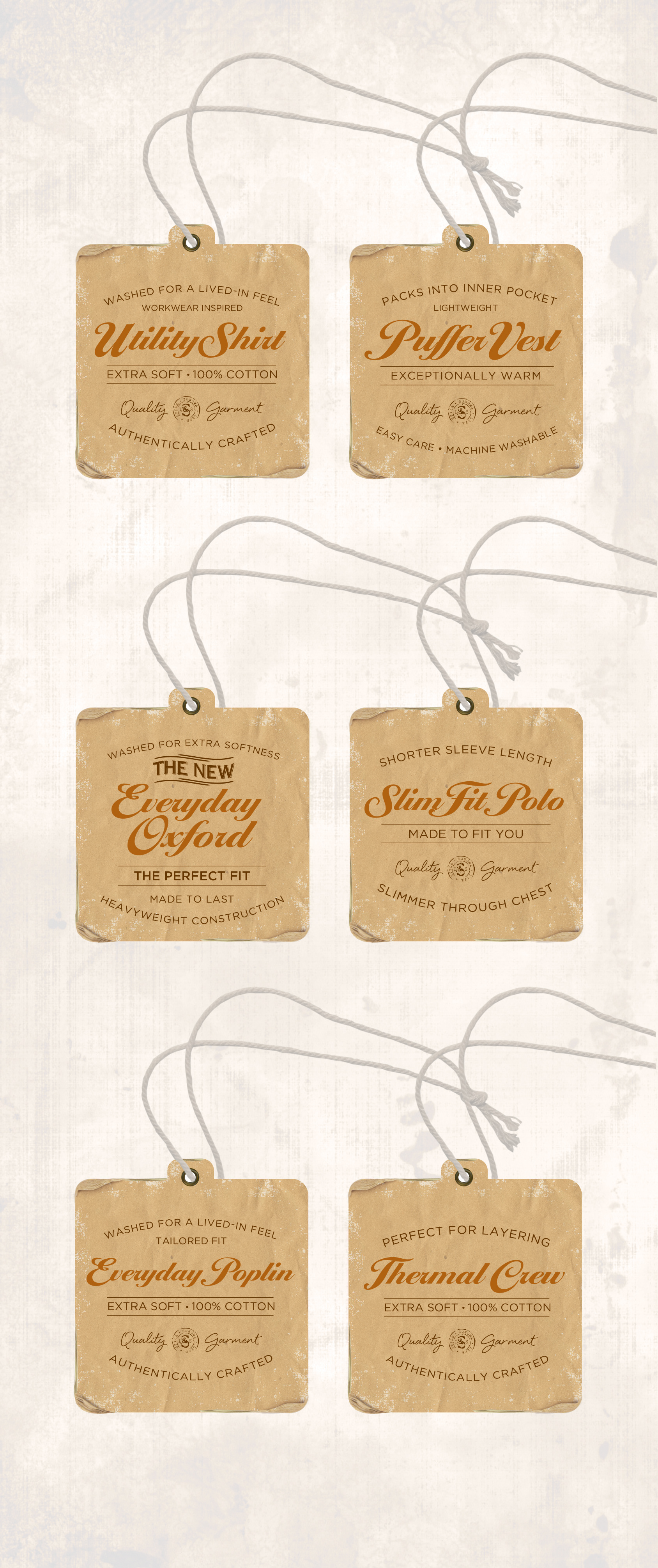 Below are several other concepts that were presented but not chosen for production.